We fully appreciate that even at home, children at this confusing time will be filled with various thoughts.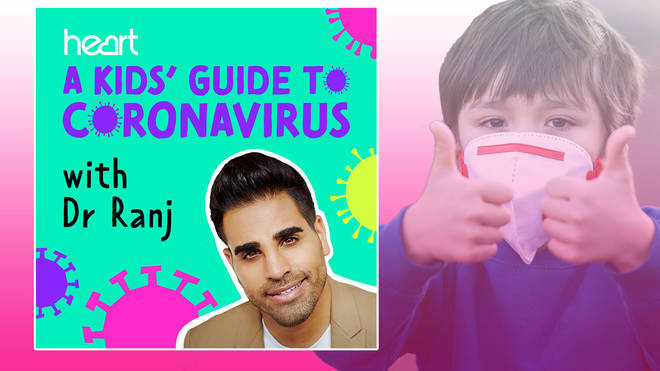 Please follow this link for DfE advice on keeping children safe from abuse:
https://www.gov.uk/government/publications/coronavirus-covid-19-keeping-children-safe-from-abuse-and-harm
Covid Privacy Note:
Please see the information below on how to use cards/codes for free school meals: (click to enlarge)
We have been provided with some useful guides:
How to live with worry and anxiety
Resillience to Covid-19 for primary age children.
Government has said, for families where parents are separated, children under 18 can move between both homes. But it's important to do what's safe and right for everyone. 3 things to think about when deciding whether a child should visit both homes are:
the children's health
whether there's risk of infection
if there are vulnerable people in either home.
Routine can help children feel safe, secure and reassured so keeping to your usual contact arrangements, as long as it's safe to, will help maintain consistency and routine. Talk to your children about any changes and explain why these have been made so they feel involved with decisions and secure that others in their lives are still involved day to day.
Supporting children with special educational needs and disabilities
Advice for parents and carers on supporting SEND children during coronavirus (COVID-19).
Worried about a child?
Contact trained counsellors for help, advice and support.